Product Specialists
These are your go-to guys and gals before, during, and after your purchase.  They strive to provide expert guidance throughout the entire purchasing process and aim to exceed your expectations of what a visit to a car dealership means.  
Your automotive needs are their #1 priority!  
Accessories Manager/Delivery Coordinator
Looking to customize your vehicle?  Whether you're adding a chrome package or a set of tube steps, our accessories specialist is trained to help you choose the right product to match your lifestyle and your budget.
Internet Specialists/Business Development Center
Your dedicated internet department is here to provide assistance before and after your car purchase.  Whether you are looking for information prior to stopping by the dealership or if you are ready to schedule an appointment for a test drive, they are only a phone call or email away!  
Finance Department
Finalizing your paperwork and driving away in your new vehicle is a painless process thanks to our financing department!  Our finance managers are prepared to secure you a loan on the vehicle of your choice with terms that fit your needs and budget.
Floor Management
The floor managers at Capitol Chrysler seek to provide you with the best customer service in the industry and vow to keep our inventory fully stocked so that you have a variety of options to choose from.  If you need any additional assistance before, during, or after your car purchase, feel free to give them a call or send them an email.  They are happy to help! 
Fleet Sales
Providing versatile vehicles for businesses both large and small, our fleet sales department is well versed in all things Chrysler, Dodge, Jeep, and Ram.  We are here to find you the right fit for your business's day-to-day routine at an affordable cost!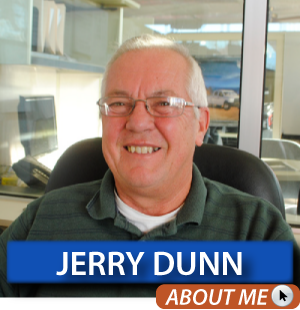 Office Staff
Working behind the scenes are our extraordinary office staff.  They ensure the technical aspects of your vehicle purchase are in order and comprise the backbone of our dealership.