Chrysler Provides Top Experience for Employees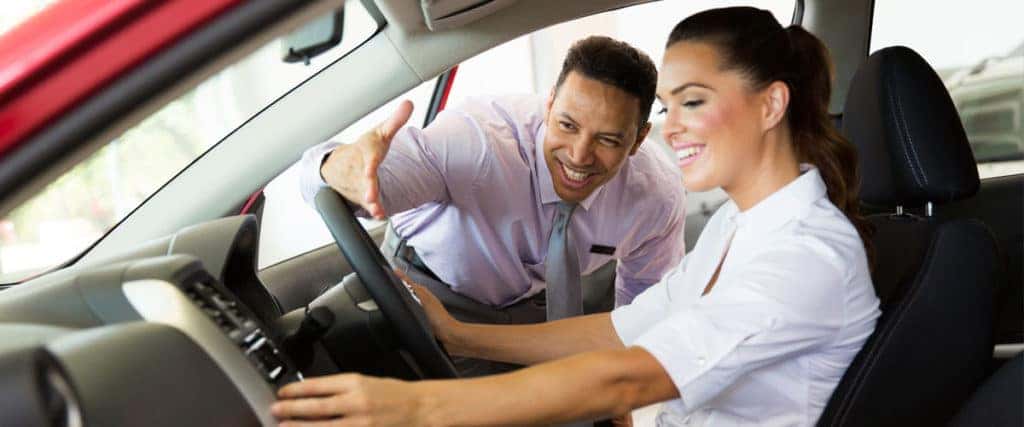 When we apply for a job, we go on a job interview to see if the employer thinks we're a good fit for their company, but we're also investigating our potential employer, too. Before most of us accept a job offer, we've already evaluated what the company's atmosphere is like, how we're greeted, how other people interact, and what other employees say about the brand.
And according to Talent Board, a new study shows that Fiat Chrysler Automobiles U.S.'s job candidates like what they see and hear.
According to the non-profit organization that focuses on the promotion and benchmark research of a quality candidate experience, Chrysler is one of the top 50 companies in North America that delivers an optimistic, transparent and perceptive candidate process. It also earned a 2016 North American Candidate Experience Award.
Scoring concentrated on candidates' responses to questions like "likely to apply again," "likely to refer a friend" and overall ratings.
To learn more or test-drive any of our new Chrysler models, visit Capitol Chrysler Dodge Jeep Ram. We proudly serve Jefferson City, Columbia, Fulton, Osage Beach and Holts Summit, Missouri.