Gap Insurance Protection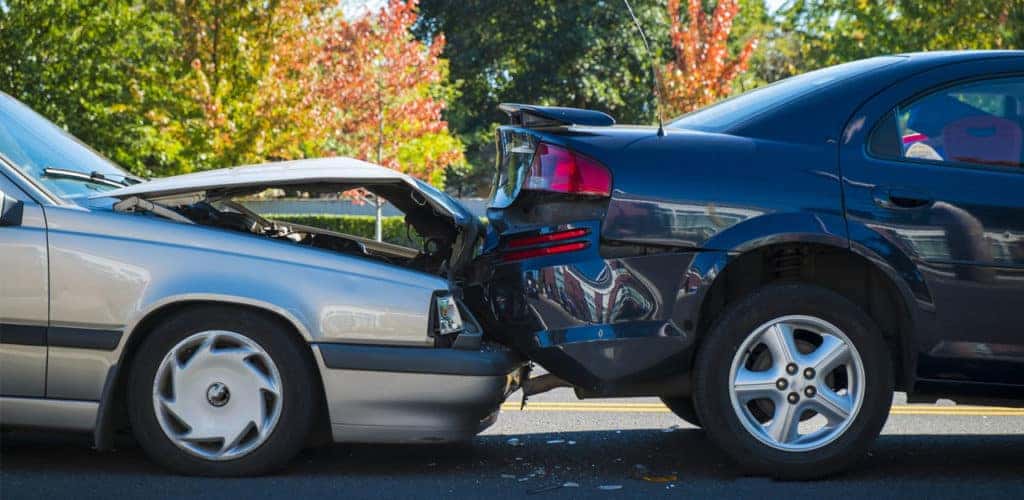 If you have purchased a new vehicle, then it is imperative that you invest in car insurance that is going to protect the important investment that you have just made. Keep in mind that you can be involved in an accident at any time and it is important that you obtain coverage that will protect you whether your vehicle is two days off the lot or two years off the lot.
If you are involved in an accident, gap insurance can help protect you from losing money if your insurance company decides your vehicle isn't worth what you thought it might be, or you have not yet paid off your vehicle. Many vehicle loans are termed at about five years, so you still have to deduct that amount from any money you get from the insurance company. With gap insurance, you can ensure that you get the money that you deserve and that you are owed.