How Can I Determine When I Need to Purchase New Tires?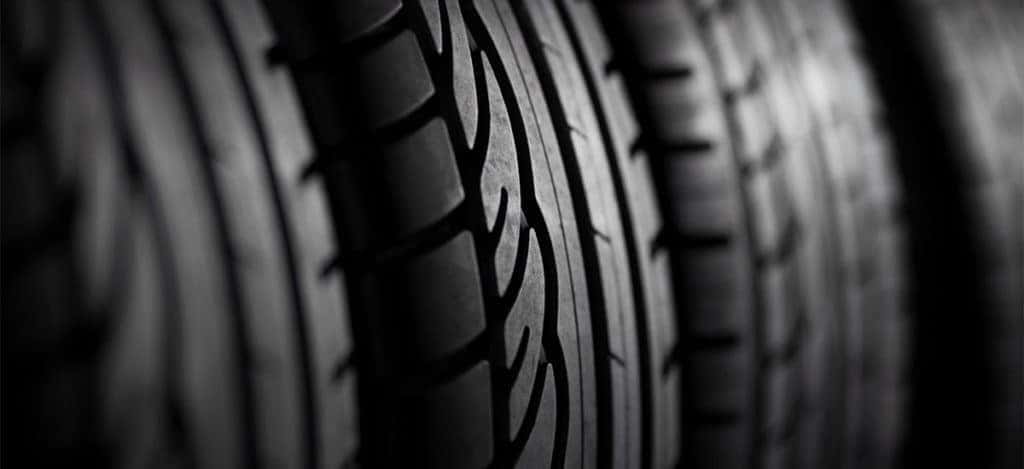 A lot of people look at their tires and see that everything looks okay, so they assume that their tires are in great shape. Actually, there may be unseen wear and tear on the tires, since they have been rotating around at fluctuating speeds on harsh asphalt. As your tires turn, they develop wear in certain spots, and this is different for each tire. This is why tires get rotated on a regular basis: to even the wear on all the tires, so that they last longer.
When a tire is worn, though, it is time to replace it. There is a good way to determine if your tire has enough tread to continue performing safely. Take a penny and insert into the tread on your tire. If you can see the face, that tread is too worn, and the tire needs replacement.
Capitol Chrysler Dodge Jeep Ram in Jefferson City, MO, will be glad to help you rotate your tires or replace them with new tires that are appropriate for your vehicle. Give us a call today!