The Danger of Ignoring Warning Lights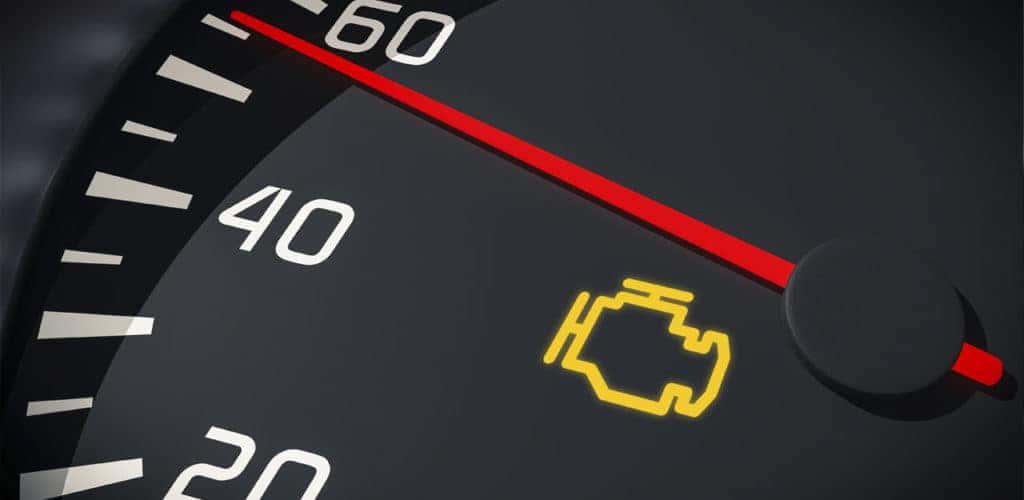 When problems in your life arise, you know you need to fix them or else they will get worse. The longer you wait to fix it, the worse it gets. The same logic should be applied to your car. Once your car lets you know it needs maintenance, you shouldn't ignore it. The longer the problem goes unfixed, the riskier it gets to drive your vehicle. But how does your car tell you when it has a problem?
Dashboard warning lights do great wonders when it comes to fixing problems with your car. The lights let you know about a problem before you would catch it yourself. Seeing a warning light on your dashboard should make you feel relieved because you know that your car is looking out for itself and catching the problems, so you don't have to.
Come by and see us at Capitol Chrysler Dodge Jeep Ram and we will help you fix the problem. We want you to be safe on the local Jefferson City roads!