Tire Tread and What to Do When it's Worn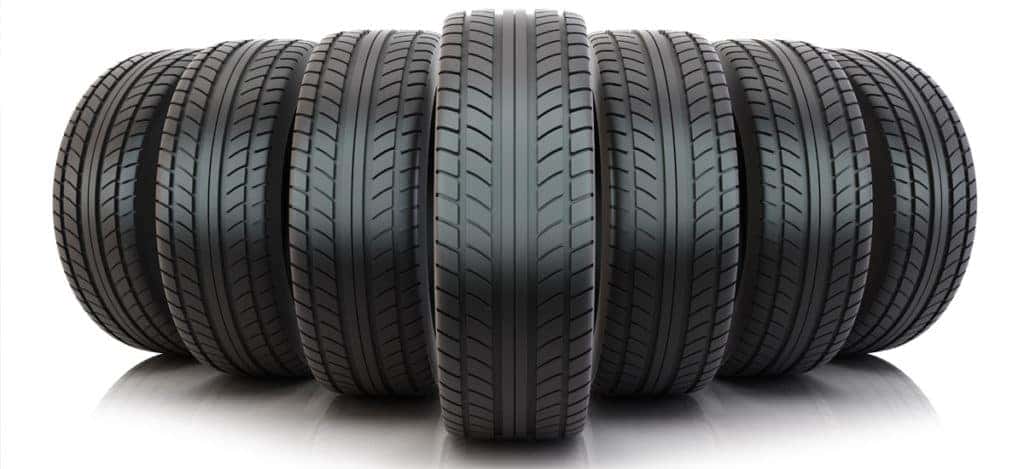 If you've ever worn a pair of basketball sneakers, you know how important traction is. Without good traction, you can't stop or make the move you want to. Once the traction has completely disappeared, you know you need a new pair of shoes. Tires work in a similar fashion. Although tires are much more durable, the same rules apply to them.
There are other tires for different weather conditions. If it's the winter and it's snowing, you would want tires with wider traction. When driving on the road in normal conditions you want tires with normal traction. Over time, the tires will become less useful and when they wear down to much, making a chirping noise around corners or slipping out in wet road conditions. When this happens its recommended you go to a car shop and ask them if you need new tires.
If you want our opinion be sure to visit Capitol Chrysler Dodge Jeep Ram and we'll advise you if your tires are safe or if you're in need of a tire rotation or new set of tires.